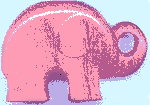 Back to HomePage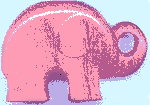 Next Page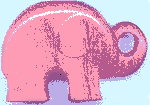 Back a Page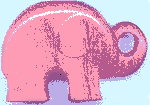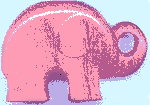 The third part of the memory process is retrieval, or what most of us actually mean by 'remembering'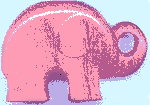 No-one can tell when meeting you whether you are being consciously aware of your surroundings or if you are storing memories successfully, but if you cannot remember your best friend's name when introducing him/her to someone else, then it is painfully and embarrassingly obvious that your powers of recall are less than perfect.
It is certainly true that there can be no recall without proper storage of a memory, but if the memory was laid down a long time ago, and has been perfectly accessible until the embarrassing moment, then initial storage was not the trouble.
So what is going wrong? Just as important - is there anything we can do about it?
The answer to the problem could lie in any of a number of possibilities, or a mixture of several, and the good news is that there are many things you can do to help yourself to better recall.